ADVERTISING IS ALL ABOUT BEING SEEN AND HEARD IN THE RIGHT PLACE AT THE RIGHT TIME. WE MAKE THE PROCESS EASY FOR CLIENTS SO THEY CAN FOCUS ON THEIR BUSINESS. WE ARE READY TO SERVE YOU.
WE PLANT BRANDS IN THE RIGHT PLACE
NuLeaf Marketing Solutions is an advertising agency specializing in Television, Radio and Digital Advertising. We offer modern business marketing solutions to ensure our clients receive customized strategic plans using the latest technology. Our consultants take their Representative role very serious, because our clients success is how we measure our success.
Everyone is welcome at NuLeaf Marketing Solutions. We work with all sorts of clients from small business owners to large corporate companies. We help our clients find the best marketing solutions for their individual organizational needs.
Turn your company into a star by having your brand seen and heard on local or national Television. Our agents are here to help you select the best choice for your business needs. We specialize in both English and Spanish TV advertising.
It's time to Go Green! Stop using the old fashioned paper mailers which go straight into the recycle bin. We offer a plethora of Digital products to help connect your service, product and company directly to your target audience. Here is an example of a Display Ad.
We offer script writing and voice-over. Ensuring our clients commercials air on the radio stations that are the best fit for their products or services reaching the right listening audience.
Do you need a professional Public Speaker for an event? Call us today and we will pair you with our top talent. Use our voice-over talent for your next presentation. The right voice grabs attention and engages your potential clients.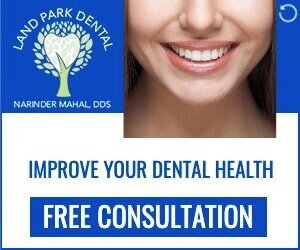 WEB DESIGN / SEARCH ENGINE OPTIMIZATION
We can help ensure you are getting the most mileage out of your website with SEO management.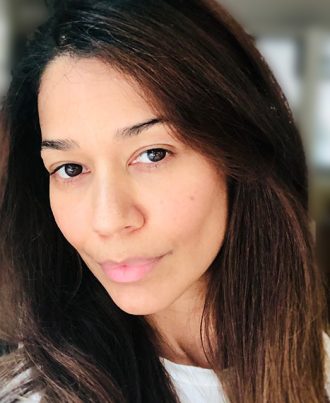 Crysanne's branding and marketing experience began in front of the camera, as a model and spokesperson for products ranging from skin care lines and clothing to home improvement, gaming, and fashion accessory brands (Valspar, Clear Difference, Roberto Cavalli , EA Sports, etc. ).  After spending time in FRONT if the camera, she decided to try her luck BEHIND the mic! Crysanne has recorded professional Voice-Over's for brands like Audi, Blue Diamond Almonds, and for concert events including Lady Gaga. Her passion for projects led her into the field of Project Management, where she successfully contributed toward the completion of Hospital remodels and managed her own Residential renovation and design projects. Her passions include travel, gardening, golfing, and spending time with her German Shepherd Savannah.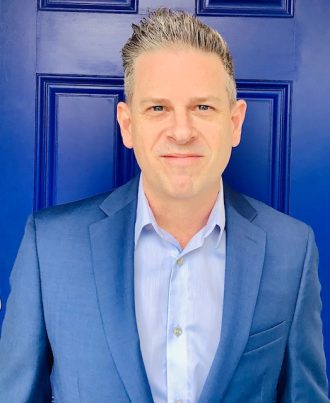 After a 20+ year broadcast career where Todd was seen and heard on Radio & Television by both local and national audiences (CBS, iHeart, & Westwood One to name a few) he decided to apply his vast media and marketing skill-set toward helping businesses achieve their marketing goals, and launched NuLeaf Marketing Solutions. 
NuLeaf Marketing Solutions specializes in Digital Advertising (Display, Mobile, OTT, Video-Pre Roll), Radio, and Television. His leisure time is spent golfing with his wife and hosting a Podcast with her on the subject too…what a lucky guy! Reach out today and take advantage of NuLeaf Marketing Solutions' experience, passion, and integrity for your business!
Reach us @ 916-339-7475 or drop a note using the form below.